One Topic, Three Perspectives
Discover how survivors, clinicians, and members of your support team wrestle with topics within the greater aneurysm and AVM community.  Choose an icon to read each perspective or click the TAAF Talk button to explore previous topics.
Topic 3: Is there value in keeping or creating traditions during a time of great change?
Click a photo to read a perspective on Series 3:
Art provided by featured artist Jenn Vallina of One Sock On Photography.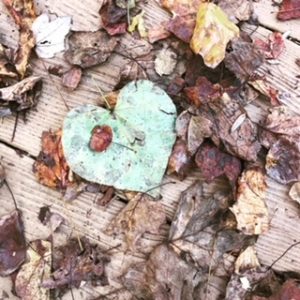 Previous TAAF Talk Series