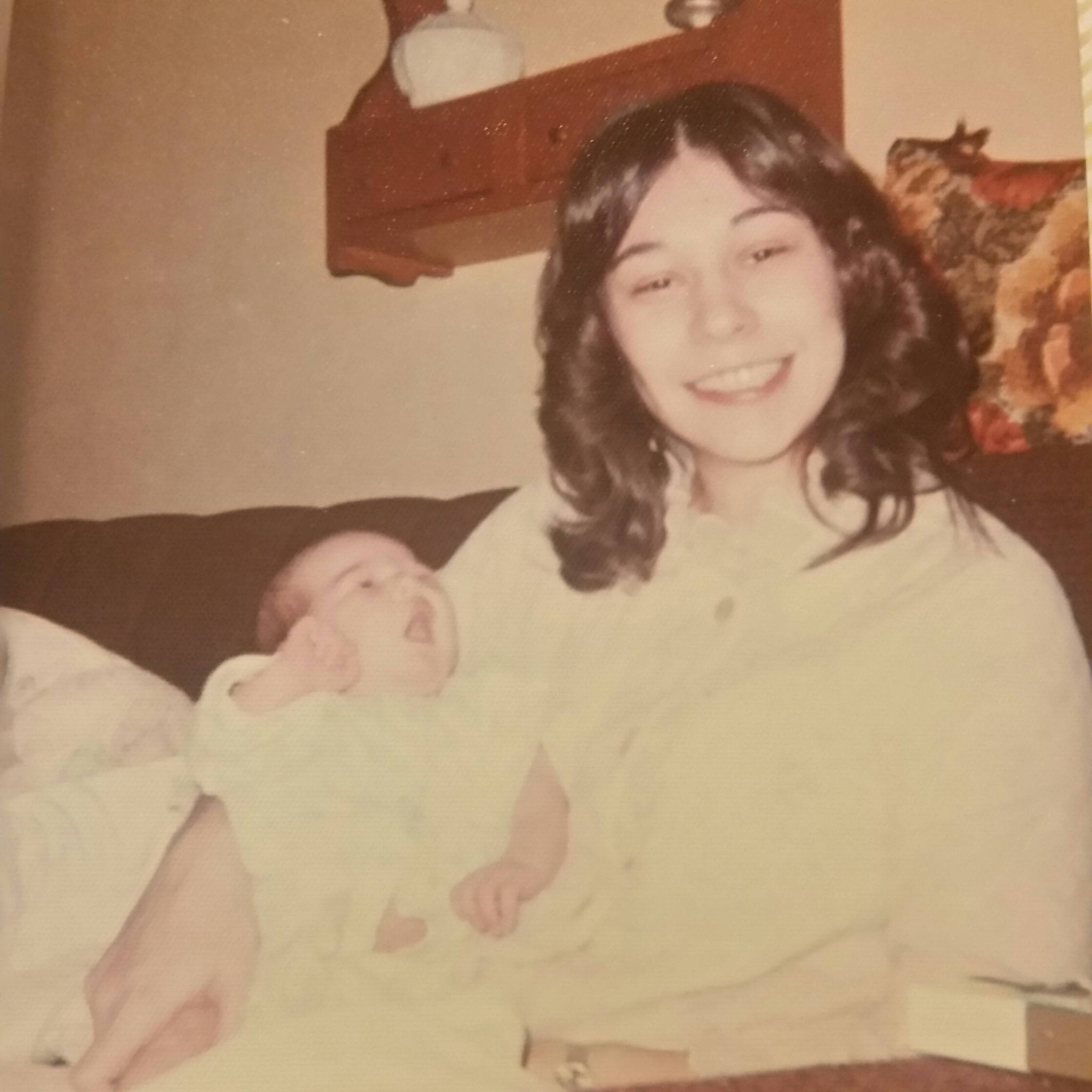 Memorial
Though my mother passed from a burst aneurysm on Christmas Day, I choose to celebrate her and her legacy by participating annually in TAAFWalk with my friends, family and the uplifting TAAF Community. Today I thank everyone for being part of my legacy of love. #ServiceisHealing!
Celebrate YOU Day with us!
It's YOU Day – a day to celebrate your aneurysm or AVM milestones, or to honor those who've fought before you. Please include a short message to accompany your photo. Example, "Excited to celebrate 5 yrs. AVM FREE!"
Click on each photo to learn more.