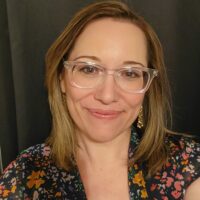 Editor in Chief
Dina Chon
Executive Director
After losing her mother to a burst aneurysm on Christmas Day when she was 16, Dina has tried to honor that legacy of love in all of her work but especially within the greater aneurysm and AVM community.
"Service is healing"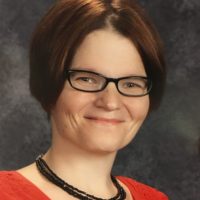 Site Manager
Nancy Nauman
TAAF Volunteer
Nancy is a mom to two boys. William, her AVM Angel, who passed away in 2017 from a rupture during surgery and her beautiful toddler, Logan. William's life and death has brought her to TAAF which has given her purpose to her grief and built a legacy for her son. She is a busy educator and works to be the best mom to her toddler and wife to her husband, but always finds time to continue William's legacy by working with TAAF.
"Be Brave, Little One"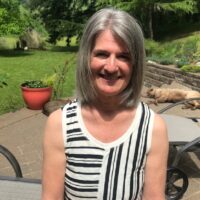 Managing Editor Adult
San Jackson
TAAF Volunteer
Survivor of right temporal AVM rupture in August of 2018. While I do in moments get weary of the energy and focus recovery takes, I remain steadfast in it and am quite fascinated by the journey it has taken me on. I enjoy hiking, gardening, and socializing with friends and family over meals that go well into the night.
"It's a journey I am on; it is an experience that highly affects me, but it does not fully define me."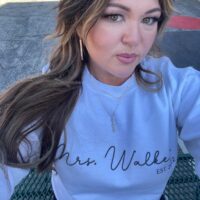 Managing Editor Pediatrics
Angie Walker
TAAF Volunteer
Angela is a mom to two beautiful teenage children. Her son, Ricky suffered an AVM rupture near his cerebellum, but beat the odds and continues to thrive in his recovery process. Angela was a behavior specialist working with children diagnosed with Autism and other developmental disabilities. Little did she know, this would help Ricky through his recovery process. She is a busy working mom, a middle school substitute and is excited to be working with TAAF. 
"I am ready to face any challenges that might be foolish enough to face me" -Dwight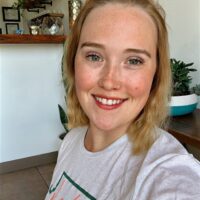 Engagement Manager
Morgan Bailey
TAAF Volunteer
This time last year, in May 2021, I was at Verde Valley School's graduation when everything went black. My 3 brain aneurysms had decided to burst. I have an Arteriovenous Malformation. I had a craniotomy (brain surgery) in June, and gamma knife in August, which is radiosurgery that we're hoping will get rid of all of this. I am so grateful to be here!
"Kindness always comes back"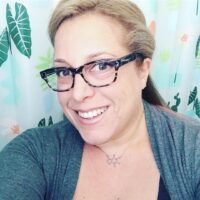 Art Director
Jennifer Vallina
 TAAF Volunteer
Named "best for outdoor family photography in DC" and is the proud owner of a brainstem AVM that was treated by CyberKnife in the summer of 2018. Her art is available for purchase and she is willing to travel.
Jennifer Vallina of One Sock On Photography is an experienced artist specializing in on-location headshots, family portraits and special events. She has an eye not only for detail, but for capturing the unique, often overlooked moments that create memories.
"If you get a chance, take it. If it changes your life, let it."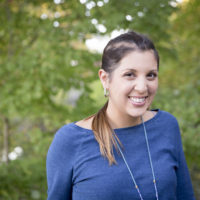 Features 
Vanessa Garza
In the summer of 2017, at the age of 37, Vanessa elected to have aggressive treatment, including four brain surgeries to remove her unruptured and asymptomatic AVM, which doctors incidentally discovered during a routine health exam. Vanessa is now AVM-free and mostly recovered from her surgeries. She is motivated to fully heal, recover, write, and advocate for AVM awareness.
#LifeisHard #SoBlessed #SunshineonaBrainyDay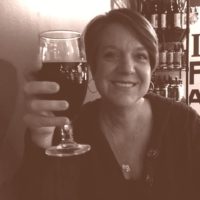 AVM
Trish Speake
Trish suffered an AVM rupture in 2008. She was unaware that she had an AVM. She has been volunteering and offering support in various AVM/aneurysm support groups for over 11 years.
"Emancipate yourself from mental slavery. None but ourselves can free our minds." – Bob Marley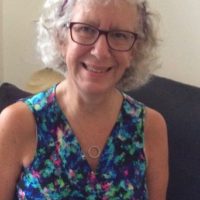 Aneurysm
Beth Losk
Beth is a retired long time special educator.  She lives with her beloved husband, Rick, and two cats outside Boston.  Beth experienced a ruptured brain aneurysm in 2016 and has found the journey of recovery to be the most profound of her life. Every day brings some new awareness or insight, and she is proud to be a survivor and to support others on their paths.
"It is only with the heart that one can see rightly. The essential is invisible to the eye."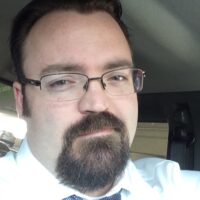 Pediatrics
Josh Nauman
In the winter of 2017, Josh became a first time dad. Little did he know he would soon have an angel instead. Josh is a behind the scenes type of guy, but uses his abilities to support TAAF and build a legacy for his son. When he is not working or volunteering, he is a fun dad to his toddler, Logan in California.
"I don't have a favorite quote" – Josh Nauman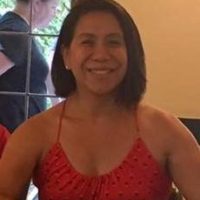 Deb Toy Benzel
AVM Survivor
On the last day of a family vacation in the Adirondack Mountains 10 years ago, Deb survived an AVM rupture that turned her into the Wonder Woman she is today, not perfect nor Mother Teresa, but wonderful all the same
"Having a bad day? Stop. Take a breath. Put your hand on your heart. Feel that? It's called purpose."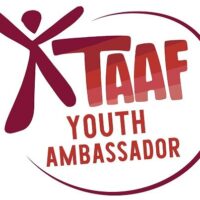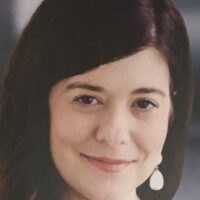 Stephanie Swanson
Aneurysm Survivor
One of the first things you will learn about Stephanie is that she'll talk to anyone, anywhere, anytime about brain aneurysms statistics and facts. She is tenacious in her commitment to raising awareness.
In May 2013 Stephanie experienced a ruptured brain aneurysm followed by a stroke that left her paralyzed on the left side.  Due to her resiliency, she gained most of it back.
2023 marks her 10-year "aneurversary".
"Give yourself grace."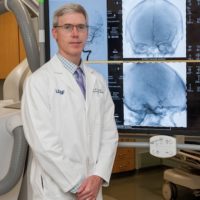 Dan Cooke, MD
Associate Professor in Residence UCSF Department of Radiology and Biomedical Imaging Chief, Neurointerventional Radiology Zuckerberg San Francisco General Hospital, San Francisco Veterans Affairs Medical Center
"As a member of UCSF and TAAF, I am working to improve the lives of patients and their families using advanced molecular biology, imaging, and robotic technologies to prevent and limit the effects of strokes in all its forms."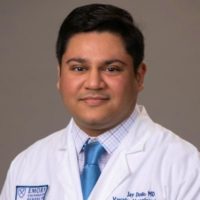 Jay Dolia, MD
Clinical Instructor Vascular Neurology Junior Neuroendovascular Surgery Fellow University of Pittsburgh Medical Center Stroke Institute
"Each patient is a unique human being, not a disease or a group of symptoms."